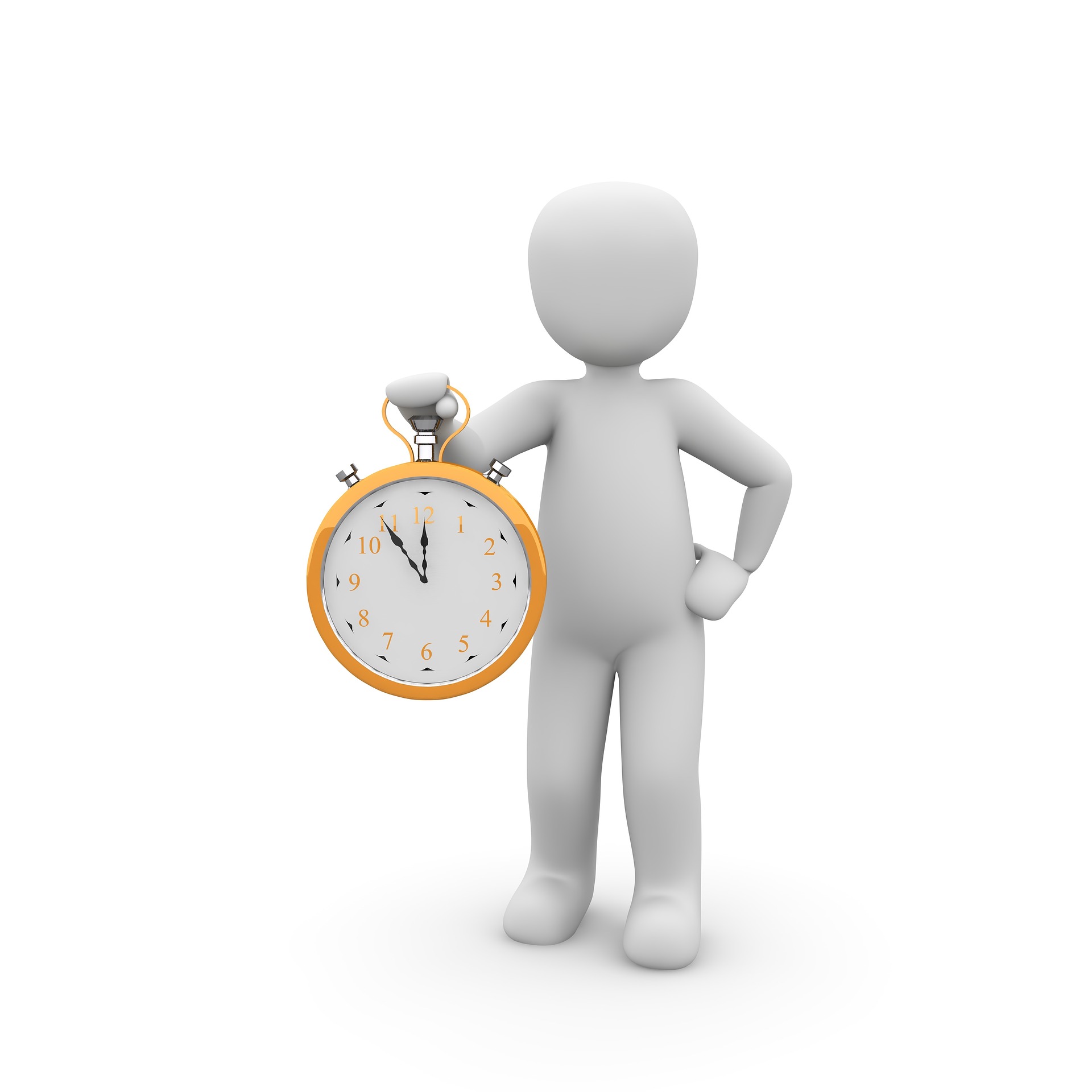 How Often Is An Arc Flash Study Required?
An arc flash occurs when a fault in an electrical system results in a sudden discharge of energy, causing a sudden burst of heat and light. Arc flashes can disrupt power supplies, damage equipment and, most importantly, may cause serious injury and even fatality. A full arc flash assessment is the only reliable way to determine the possible risks and keep staff and equipment safe.

Why Is an Arc Flash Study Important?
The consequences of an arc flash can be severe. Power outages may cause operational interruptions leading to loss of business, and damaged equipment can be expensive to repair or replace. What's more, your business could be held legally responsible for any injury or damage caused, and litigation costs may be substantial. Arc flashes also present serious risks to any workers in the vicinity, and may result in serious injury or even death.

An arc flash study is the only way to gain a comprehensive assessment of the likelihood and severity of an arc flash on your electrical distribution network. The assessment will determine the risk of an arc flash explosion, and the potential heat or light that personnel may be exposed to nearby. These hazards can then be labelled and, when encountering them, workers can take precautions such as restricting approach boundaries and making full use of protective equipment.
When Is an Arc Flash Study Required?
Arc flash requirements are not only in your own best interest for safety and for business reliability. If your operation depends on electrical work to keep running and your equipment is capable of producing an arc flash, then you need to address the safety risks, as well as the business concerns. It is also a legal requirement that arc flash risk is managed and controlled. In the UK, both the Electricity at Work Regulations and the Management of Health and Safety at Work Regulations specify that risks to workers from electrical systems must be identified, contained, and minimised as much as possible.

So how often is an assessment required? A full arc flash study is only required once for a given system, but revisions and reassessments are required periodically. As a general rule, an arc flash assessment should be conducted every five years at the very least. But system or standards updates or additions will also mandate a revised assessment.
Other Reasons For an Arc Flash Assessment
If you change any part of your electrical system, this may change the risk profile. Therefore, it's important to commission another study any time you make modifications such as fuse or transformer size alterations, or the installation of additional equipment. Changes to standards or discrepancies in original data will also mandate an extra arc flash study.

In addition to these circumstances, an arc flash risk assessment should be done where it is necessary for electrical work to be carried out on a live rather than de-energised system. If for any reason the power cannot be shut down during maintenance work, the risk level for staff or contractors rises considerably. An arc flash study will give workers the reassurances and hazard information they need to stay safe.
Next Steps
For more information about arc flash risk assessments and hazard mitigation strategies, please get in touch with one of our specialists today.

Image Source: Unsplash