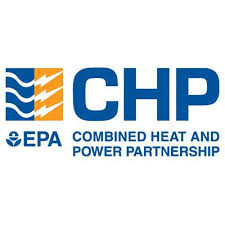 Client:
Combined Heat & Power
Project title:
High Voltage Substation Design
Key Areas:
Aberdeenshire, Scotland
Combined Heat & Power
EPS has recently (July 2016) been awarded the contract to design and build a new dedicated 11kV supply for a new Combined Heat & Power project. The project involves detailed design of a new 11kV switch room and substation, complete with earthing design and individual LV 415V supplies to each CHP plant. The installation will start soon after the detailed design has been completed and client approval.
The project also includes a transformer energisation study to satisfy the local Distributed Network Operators voltage dip requirements. The project requires 400 metres of High Voltage (11kV) cable, cable trench, below ground earthing and excavation, 11kV transformer, 11kV switchgear, LV Switchboard and small power and lighting. The gas fired wood chip CHP plant will be fully commissioned at the end of the year supplying homes and buildings in the area.