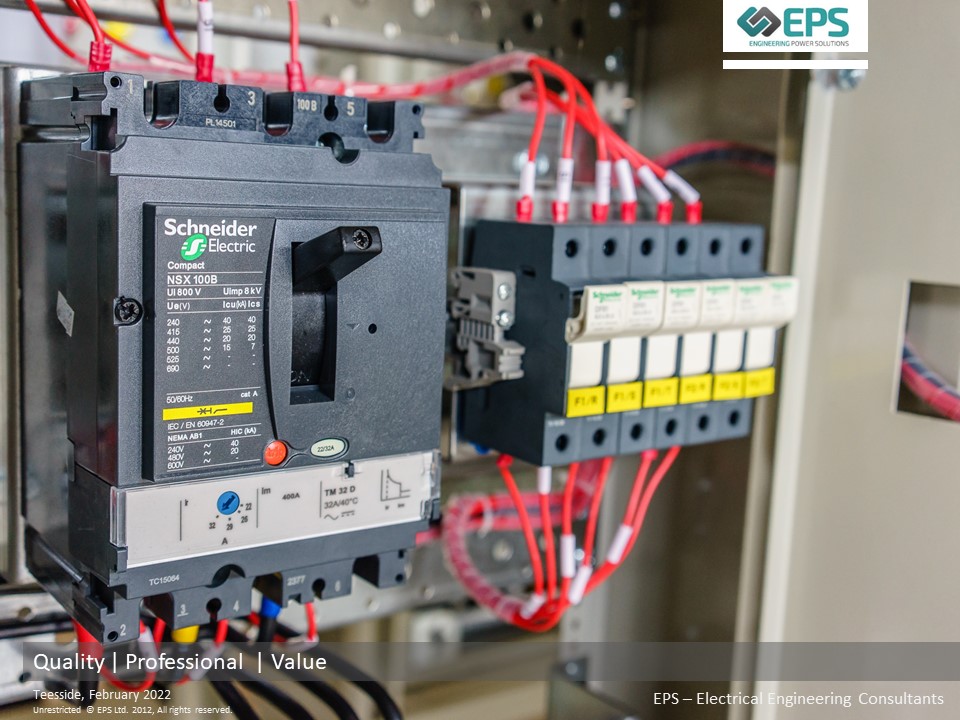 3 Benefits of Power System Studies
Power system studies are crucial for the protection and optimum performance of power systems for all industries. Protective devices in a power system must be reliable and guaranteed to function in the event of a short circuit or fault current; however, without expert power system modelling and fault analysis, the effectiveness and responsiveness of electrical system protection cannot be accurately anticipated.

We have witnessed several occasions where production and loss of revenue is encountered. These events could have been prevented if a power system analysis were done and corrective measures from the power study report carried out.
An experienced power system studies engineer should carry out the evaluation, as an elevated level of professional knowledge and expertise is required in addition to a thorough understanding of power systems.
The Benefits of Power System Studies
Outsourcing to the right engineering team can pay dividends, with some important benefits to be had from a professional power system study:
1) Optimum Safety and Reliability
Safe and reliable power systems are essential in any operation. A power system study will ensure that the power system is robust and dependable, with any flaws or safety risks identified and rectified under all operating conditions.
We have conducted several studies in which the customer did not know that their electrical equipment was dangerously overloaded, creating excessive heat and becoming a fire hazard. EPS (Engineering Power Solutions) reports for these specific customers provided short-term solutions so that production could continue before the long-term solution could be implemented.
2) Maximised equipment lifespan
By conducting a power system study, individual components can be assessed for their condition, with potential flaws spotted promptly. A proactive approach to analysing the power systems maximises the lifespan of key equipment, preventing premature ageing and reducing unforeseen downtime.
Due to the cyclical nature of wind and solar energy, renewable power plant equipment such as wind farms are particularly susceptible to premature aging. Some distribution and transmission transformers for example are not designed for continuous cycling of the active and reactive power.
3) Improved Energy Efficiency
Suppressing energy costs is critical to reduce overheads and maximise profits, so a power system study will help ensure that systems are operating at maximum efficiency. A power system study provides plant managers with the information required to upgrade infrastructure, delivering reduced operating costs, lower energy expenditure, and better reliability across the board.
For example, a power system study can determine if the power factor can be improved throughout the electrical distribution system, reducing the cost of energy bills.
With rising electricity costs a power system study will determine whether local generation in the form of solar and or wind can be part of your electrical distribution system and calculate precisely how much revenue can be generated.
Contact EPS For More Information
At Engineering Power Solutions, our highly skilled and professional engineering design team can carry out electrical power system studies to the highest standard, underpinned by our ISO 9001 certification and accreditation as an ETAP (Electric Transient Analysis Program) Solution Partner. To find out more, or to request a free, no-obligation quotation, please get in touch.