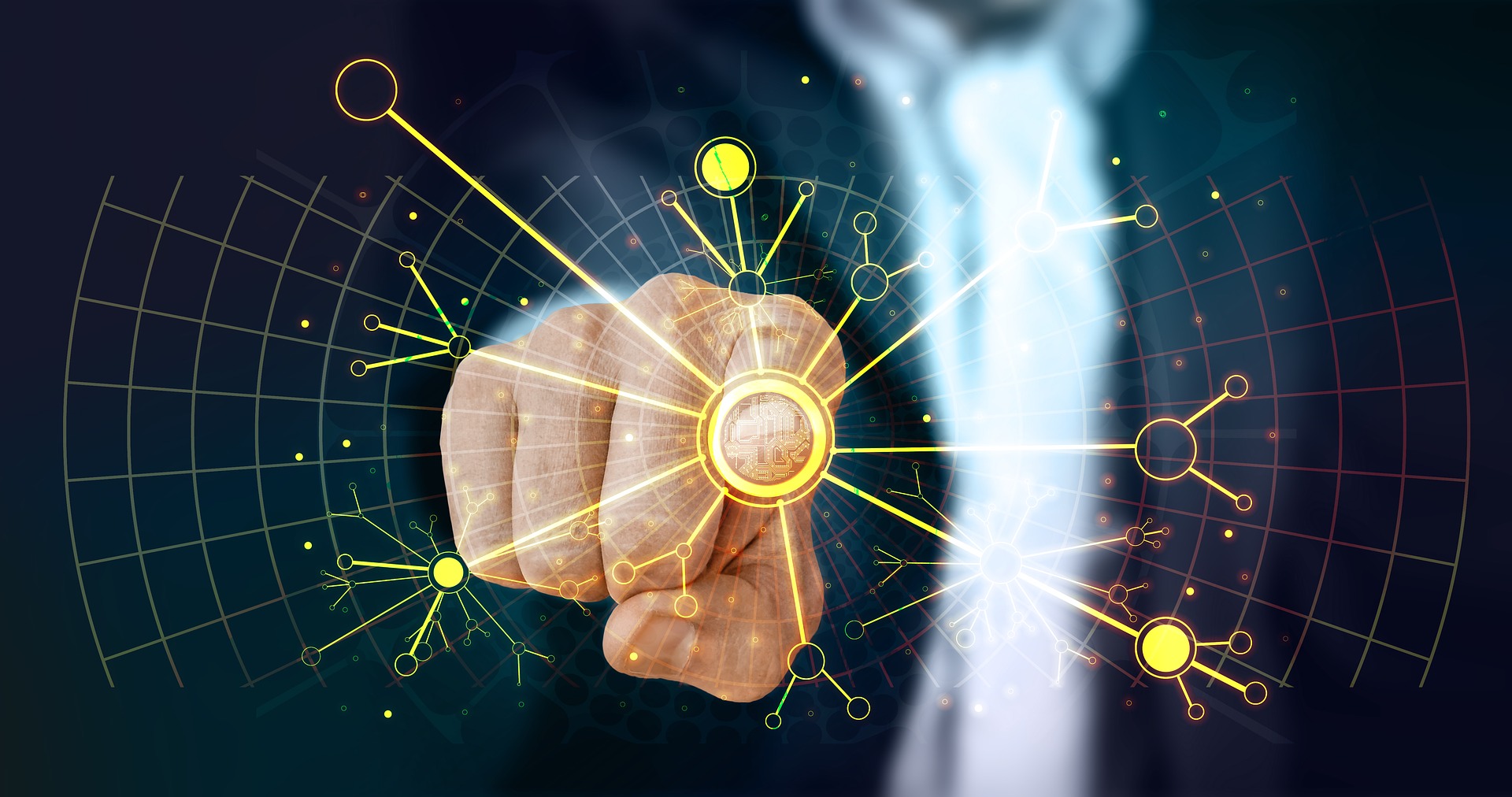 A Step By Step Guide To Electrical Power System Studies
Power system studies are an essential element of planning and maintenance for electrical systems. They help to assess performance in ordinary day to day running, as well as active and potential faults. Power system analysis can also predict the resilience of a system in the event of unexpected events.

What Are The Elements of Power System Analysis?
Electrical power system studies comprise many individual analyses and cover a range of usage scenarios and possible events. Data is collected on various aspects of operation and then collated into a final report with system diagrams. A system engineer can use this generated data to inform planning, investment, and servicing decisions. Better judgements lead to reliability improvements, increased production time and enhanced energy efficiency.
Types of Power System Studies:
1) Short Circuit Studies
This type of analysis investigates each component in an electrical system, assessing its ability to withstand an abnormal electrical current. To be thorough, the study should explore all possible operating scenarios. These will include changes engendered by system additions or upgrades.

2) Protection Coordination Studies
An electrical system should include various protection safeguards, such as fuses and circuit breakers, to protect specific components in the event of faults, surges, or short circuits. However, mis-coordinated protection systems can undermine overall system safety. Protection coordination studies make a comprehensive analysis of the characteristics of protective devices to ensure optimum device operation in the event of an electrical fault.

3) Arc Flash Studies
Arc flash analysis is used to determine the risk of arc flashes at key points in an electrical system. These sudden explosions of heat and light can be extremely hazardous and even deadly, as well as damaging to equipment, operational and production continuation. Arc flash studies identify the potential hazards and their mitigation strategies, and are an essential aid for safety planning and legal compliance.

4) Transient Stability Studies
These analyses address the synchronisation problems which may occur with connected machines following a system disturbance. Whether system functioning is interrupted by a fault or by updates to that system, it is vital that coordinated components retain their synchronous functioning. Stability studies address all feasible operating scenarios to identify the likely outcomes.

5) Load Flow Studies
Active and reactive power, current, voltage and power factor may all vary when a system is exposed to overloads or other operating contingencies. Load flow studies model all possible operational scenarios, both normal and abnormal, and provide assessments of the operating behaviour variables across the network.

The resulting load flow calculation report includes tabulated data for the modelled situations, including power and current flows, equipment ratings, and expected safe ranges as specified by manufacturers. This allows system engineers to identify areas of concern and possible points of failure.
Find Out More
Contact our team of electrical safety specialists at EPS today to find out more about our services, and how a bespoke electrical power system study could benefit your business.

Image Source: Unsplash