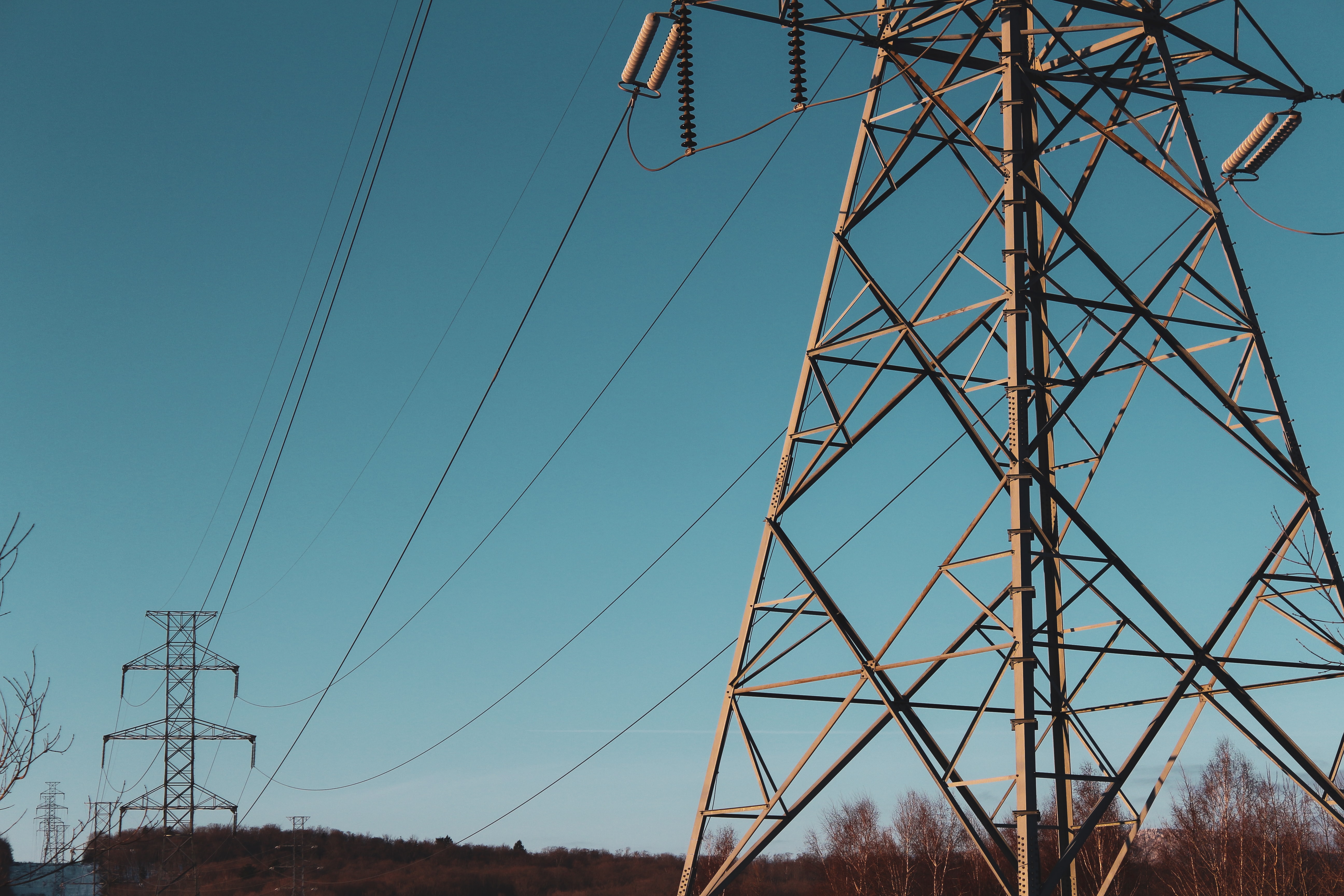 Who Benefits From a Power System Analysis?
Electrical systems form a vital part of the infrastructure of commercial, industrial and institutional buildings. It is important to keep power running smoothly, without interruption, whatever the circumstances. A power system analysis can identify performance issues in day to day running, as well as any projected improvements or maintenance requirements.

What Is a Power System Analysis?
Electrical power system studies are an important part of any infrastructure review. A full power system analysis is a collation of multiple studies, which respond to various aspects of system changes over time. Typical areas of focus include power quality, load flow, short circuit analysis, protection coordination and incident energy. The studies investigate the performance of the system under normal running conditions or changes to the power network configuration as well as in the event of various faults.
How Often Are Power System Studies Required?
Some aspects of power system studies need more regular repetition than others. A full analysis may only be required every five years. However, some studies will need to be carried out more frequently to account for system changes, or the imminent failure of certain components. Power system analyses should also be used when planning expansion, to aid efficient budget management. The studies can assess the effects of projected demand increases and what new equipment may be needed to handle them.
Who Benefits From a Power System Analysis?
Power system analyses are valuable for parties right across a company or organisation. For stakeholders with an interest in a company's financial success, they have several immediate benefits. For example, power system studies ensure that electrical equipment is not overloaded, helping to prolong workable lifespans and reduce ongoing maintenance budgets. Another benefit to ongoing running costs is the reduction in energy consumption provided by correction to the electrical systems power factor.

They are also a useful safety measure, preventing overheating and the attendant fire risks. The benefit here is not just for safety, however. Law requires that businesses keep their electrical equipment in good order, and power system analysis can help make sure that systems are compliant with the relevant legislation.

Of course, power system protection analysis is also of direct benefit to maintenance staff. The resulting reports identify aspects of an electrical system that need replacement. This not only reduces maintenance headaches, but also helps streamline and focus budgets where they are needed. Early replacement of equipment that is already failing is a waste of time and money, and these components have a tendency to trip more often, reducing system up time.
A Vital Resource
Power system analysis is a vital management resource, highlighting strategic planning requirements that might otherwise be missed. In identifying potentially risky components, it can also help to determine the correct provision for staff PPE equipment. Maintenance and operational staff will benefit further from improvements to the safety of their working conditions.
To find out more about how power system analysis can improve plant investment decisions, reduce repair costs, and improve health and safety, please get in touch today.

Image Source: Unsplash