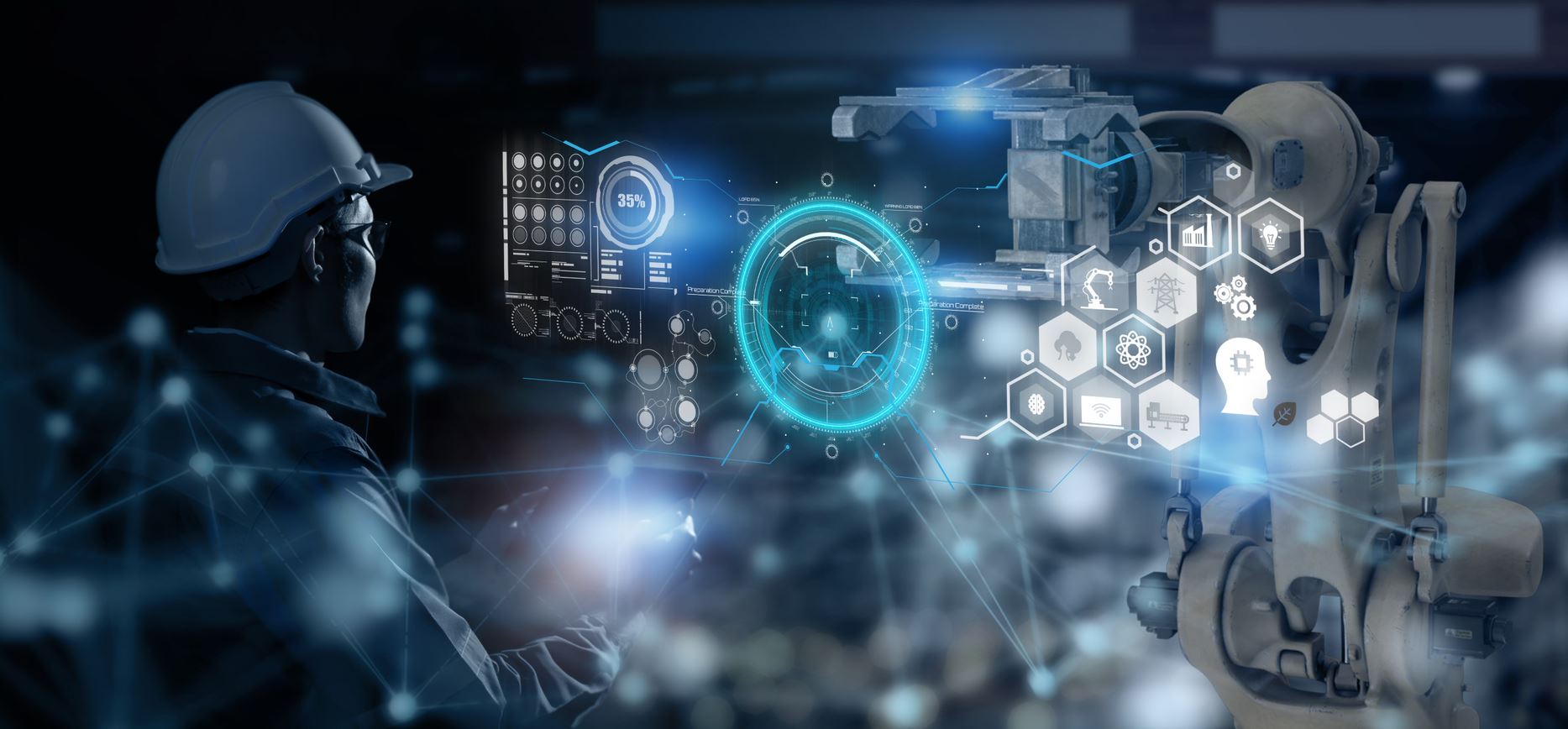 Electrical Digital Twin
As a manager of an electrical team, how often do you struggle to find the technical information you need to make decisions for maintenance or a contractor to do specialist work onsite?

I bet it's not as easy as you'd like it to be?
Remember the good old days where documentation was kept in a filing cabinet or within ring binder folders and easy to find?
Over the years critical documentation goes missing or is thrown away "to save storage space"…
Fast Forward To Now…
Imagine all of that missing data compiled within one piece of software where at a click of a button all the data you need is right there in front of you…
What Is A Digital Twin?
A digital twin is a digital representation of a physical object and is most commonly defined as a software representation of a physical asset, to detect, prevent, predict, and optimise through analytics to deliver business value.
An Electrical Digital Twin is a unified engineering and/or real-time platform to accelerate productivity, increase efficiency, and enable digitisation of power systems at every stage of the electrical installation life cycle, from design and build, to operate and maintain. Engineering Power Solutions (EPS) uses a powerful software program called ETAP (Electrical Transient Analysis Program) to create a digital twin of your power system.
At EPS, we are focused on how digital twin software can help our customers across three core areas:
Optimising the capabilities of existing assets
Improved electrical equipment data storage
Enhancing production uptime
The pairing of the virtual and physical worlds allows analysis of data and monitoring of systems to head off problems before they even occur, prevent downtime, develop new opportunities and even plan for the future by using simulations.
"Digital twins are becoming imperative to all production facilities, covering the entire lifecycle of an asset forming the foundation for data storage and information for all electrical equipment connected to the electrical distribution system. Companies that fail to respond will be left behind." – Adrian Hall, Managing Director EPS.
How Does A Digital Twin Work?
Think of a digital twin as a bridge between the physical and digital world. The existing power distribution network includes all electrical equipment (motors, heaters, process stations etc). Additionally, it can be digitised within one complete power system model. This digital twin holds all of the power system data including but not exhaustive; equipment reliability, protection devices, motors, cable, arc flash levels, short circuit capacities of equipment etc.
Why Is Digital Twin Technology Important?
Digital twins are powerful masterminds to drive innovation and performance. Imagine it as your most talented production technicians with the most advanced monitoring, analytical, and predictive capabilities at their fingertips.
For example, a digital twin of an offshore wind farm can open up new ways to improve productivity and efficiency. Analysing digital twin data can improve reactive power flow and active power flow to enhance production and revenue.
Another example could be to print the arc flash data sheet for a specific piece of switchgear. That data sheet will include all the necessary data including what PPE to wear for particular tasks, the arc flash boundary limits and the arc flash energy level to inform the technician at a toolbox talk prior to starting the work.