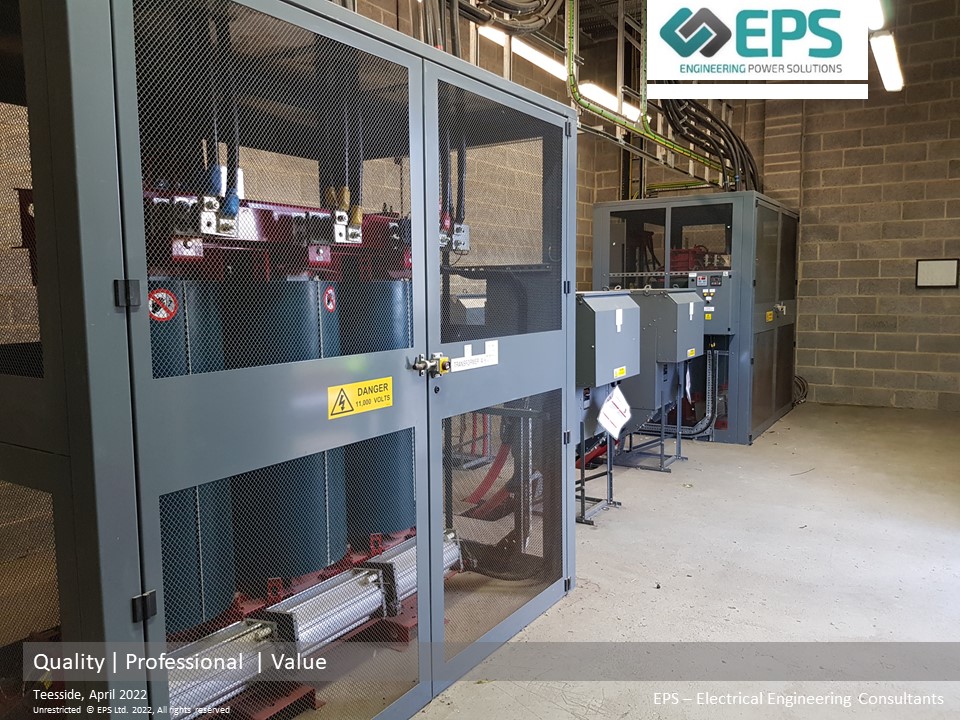 DO YOU VALUE YOUR OWN HV PRIVATE NETWORK?
In 1990 the Electricity Distribution Network Operators were privatised in the UK. Their focus was to constantly review the cost of distribution to the end user through the regulated body of Ofgem.
Prior to this most HV private networks were managed through Maintenance Agreements with their local DNO, in which local expertise would maintain and extend the connected network. As this was not considered Core business to the DNO's the Industry and Business HV Private Networks Maintenance Agreements were discontinued. New companies emerged to manage these Maintenance Agreements, but a lot of networks remain unmanaged.
Industries and Businesses rely heavily on a secure electricity supply to maintain their outputs, from heavy industries like Steel Works, to education driven sectors like Universities Campuses.
Today we find some of these sectors only react when there is a supply failure which affects production. Then it is a call for help to restore supplies, some of which can be quite lengthy due to the fact agreements are not in place and equipment ranging from cables to transformers and switchgear are on lengthy lead times. Some companies have their own personnel available to manage such failures, but others do not see this as a core requirement to their business, an over-cost they don't wish to carry.
Electricity supply to Private Networks is fundamental, at EPS we can offer to review your private networks to evaluate the asset life and more so today the efficiency of your networks. We can provide engineers to collate an asset database of your equipment and highlight where we believe replacements are required for time expired equipment or looking to the future efficiencies of new renewable product developments.
Correct Protection settings are invaluable to ensure that only the faulted equipment is removed quickly from your network, maintaining essential supplies to the remaining plant. At EPS we can carry out detailed protection setting calculations giving the comfort that the system discrimination is accurate and timely.
With ageing networks Arc Flash is becoming more relevant to the operation of equipment, we carry out full network short circuit and load flow studies to identify the possible failures of your equipment, giving your personnel the comfort of operating the equipment safely.
As the owner of a private network, you have a duty of care through The Electricity at Work Regulations 1989 to ensure your network is being operated and maintained in a safe and secure manner. EPS can help by ensuring your electrical assets are maintained to meet these regulations and for the design of any future developments on your Private Network.
Next Steps
At EPS our engineers have a combined experience of 68 years in managing HV networks. Our services are available to companies involved in the industrial, energy, and manufacturing sectors. You can find more information and case studies on our website, or feel free to call one of our friendly advisers to find out more.